JUICY STATS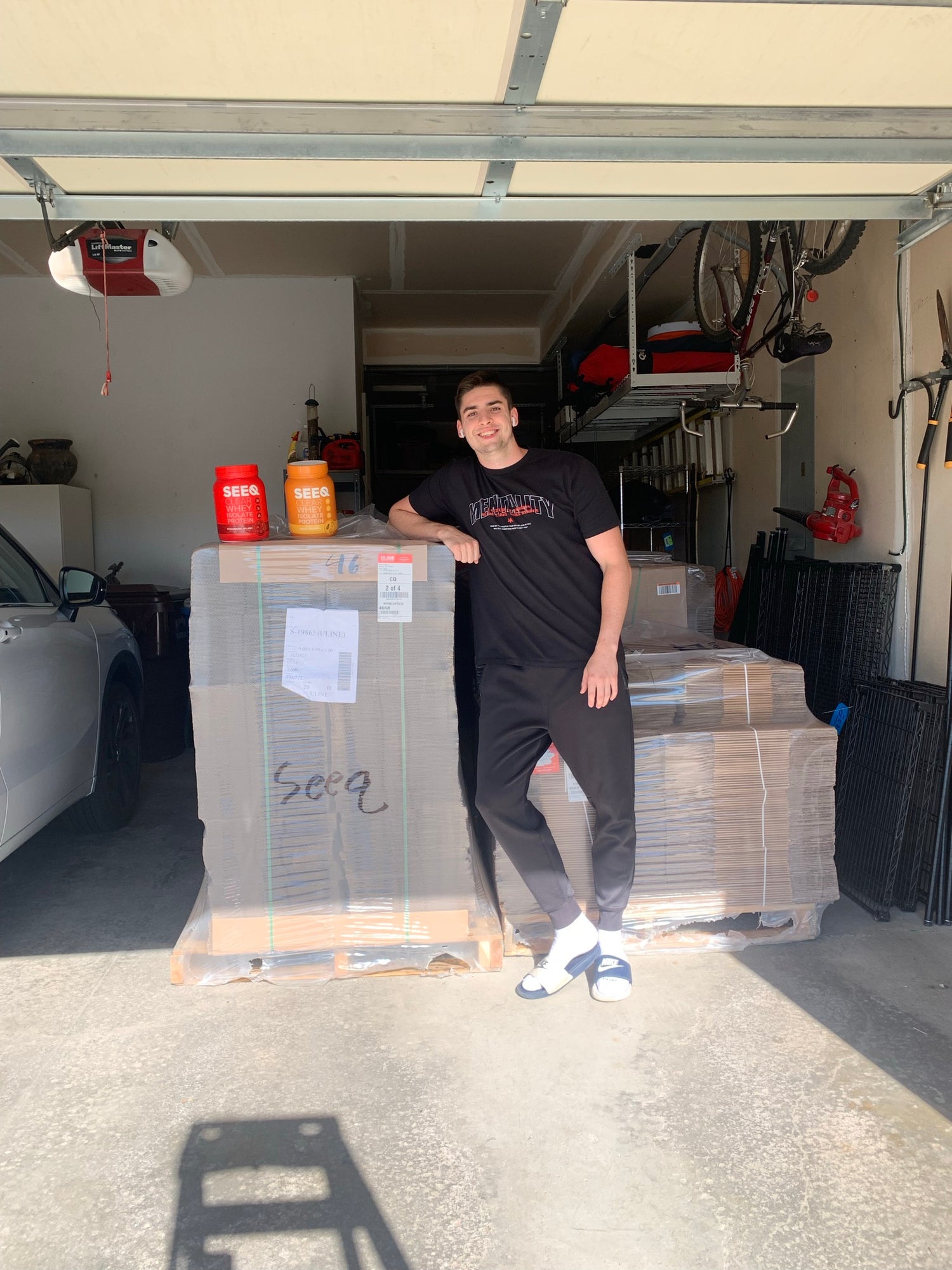 They Grow Up Fast...
You could say Strawberry Splash crawled so the other flavors could run... our first flavor we ever launched is now being preserved in our Vault 😢 We sold the first 2,000 bottles out of the Zaver living room before we even had a warehouse! The first flavor we released, the staple red flavor to the SEEQ rainbow, Our founder's favorite flavor... this one will surely be missed.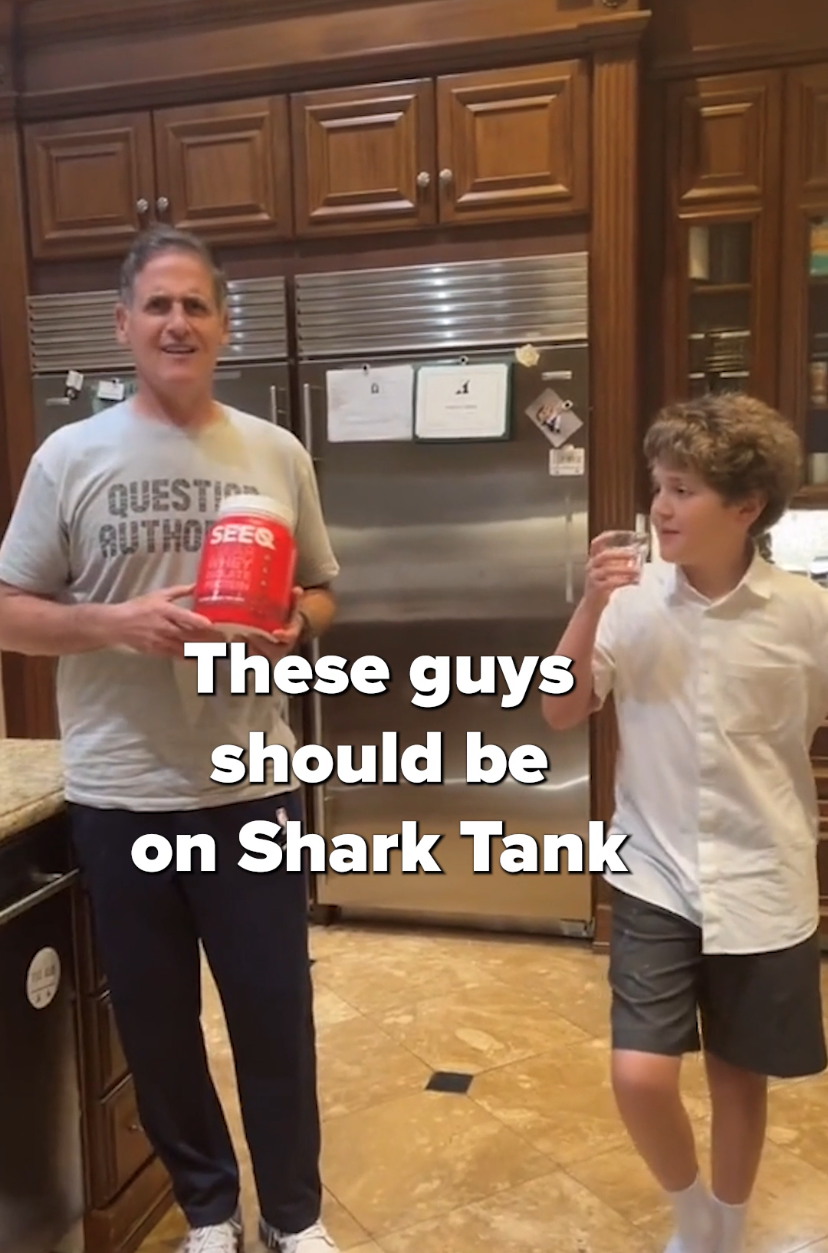 Mark Cuban's 10/10 Flavor
Our "Journey to Shark Tank" series on TikTok caught wind and eventually got the attention of the Shark himself, Mark Cuban. Cuban ended up posting a TikTok of him and his son trying our Strawberry Splash, rating it a 10/10, and telling us we should be on Shark Tank... which did lead us to applying, but that's a story we will save for another day.