JUICY STATS

Long Live The Juicy Jabber
There's a reason his name is Tropical "Juicy Jabber" Punch…. It's because he's been fighting his whole life. After retiring with a 49-0 undefeated record, defeating infamous thick and milky opponents, "Vanilla The Killa" and "The Cocoa Crusher", and becoming the champion of the juicy weight division. It's rumored that the Juicy Jabber is looking to come out of retirement for what critics are calling "the juiciest fight of the year"…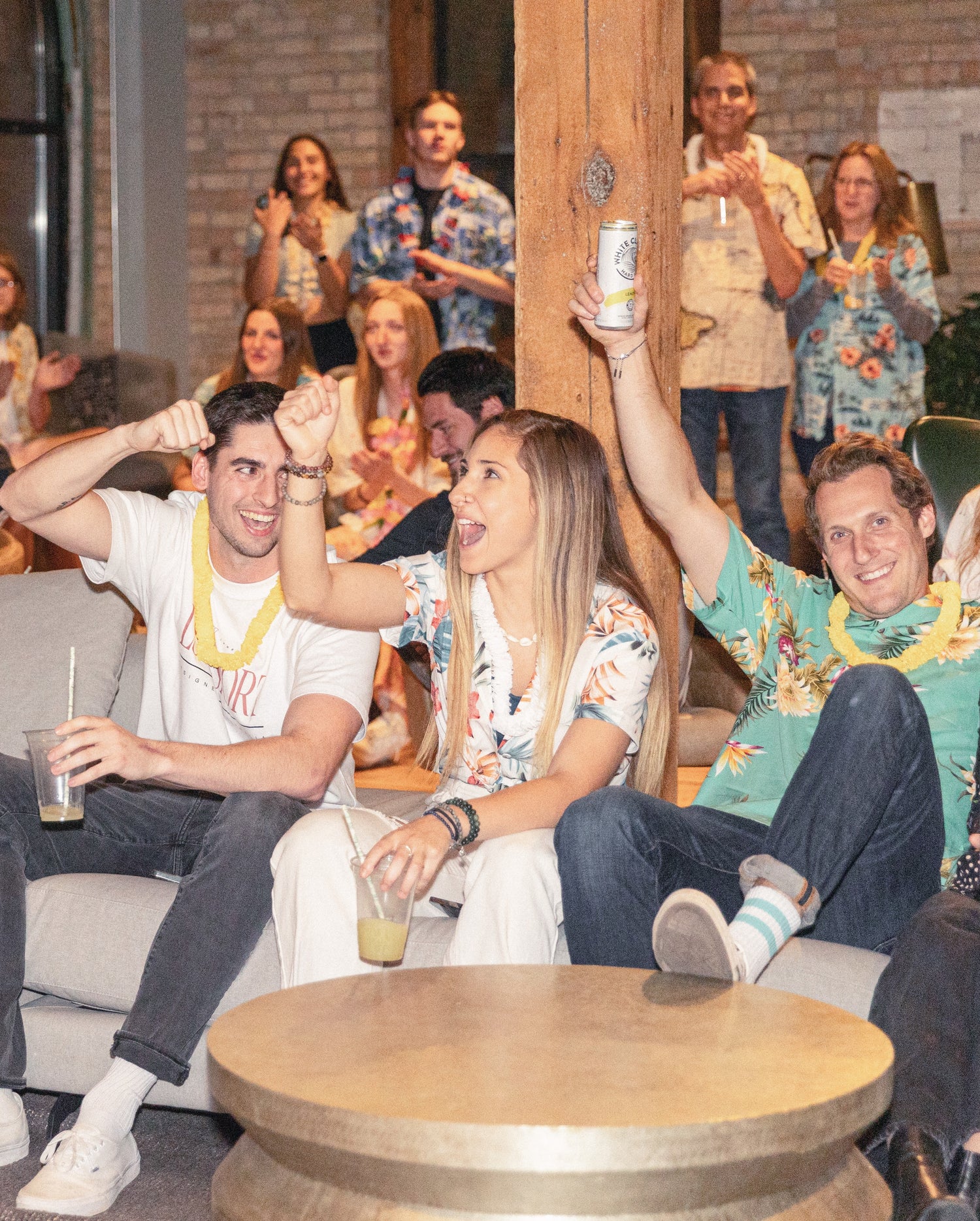 Our 1 Year Anniversary Punch
What's a birthday celebration without punch? To celebrate our one year business anniversary, we spiked the punch with 22 grams of juicy tropical punch protein. Early supporters, friends, and family were all in attendance to celebrate one whole year of juicy protein.
Fun fact: This celebration was where the first SEEQ Cocktails were born.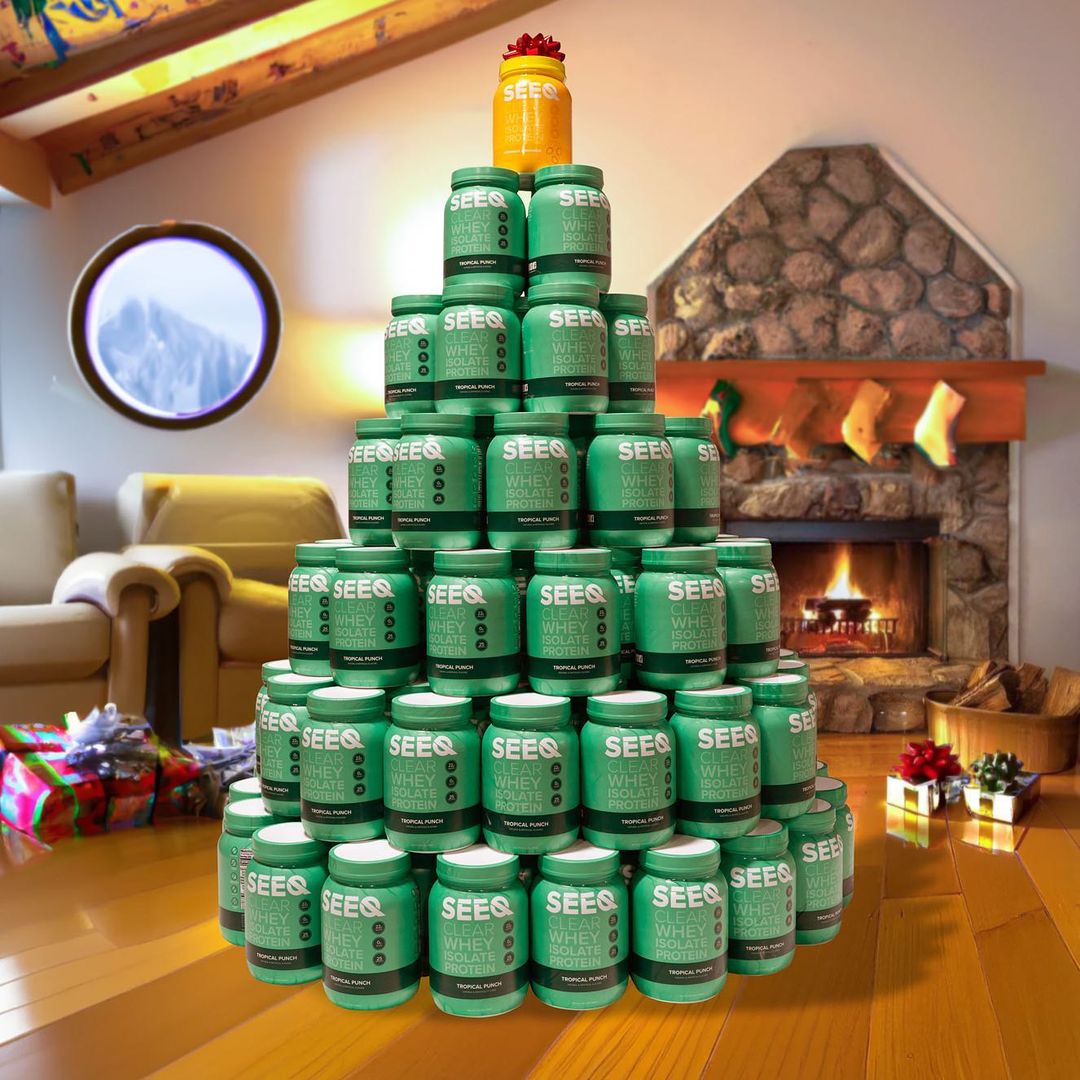 The SEEQmas Tree
What started as mere holiday content idea turned into launching an entirely new product. We called it The SEEQmas Tree. Made up of 142 bottles of Tropical Punch and topped with, yup you guessed it, a twinkling Homemade Lemonade star. The one-of-a-kind $5,000 tree included free shipping and in home assembly from the entire SEEQ team. We never thought someone would actually buy this... but just a few days later, it was sold. Our entire team packed a van full of the protein and we were headed off to bring this to the customer who lived over 1,000 miles away. View the rest of the story here!